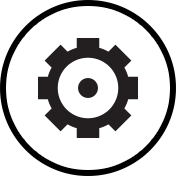 WHO WE ARE
We understand the nature of your business and industry, inside and out. And we understand the fundamentals of your working environment — the demands, opportunities and challenges, both internal and external. Consistent competency from a vendor partner makes your life easier. We make sure you get that with every project — as our client, you deserve that.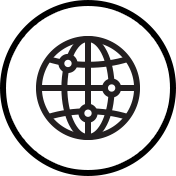 INTEGRATED SERVICES
Competency also means cohesion: our integrated services — among projects, teams, deadlines and goals — means that projects have synergy in look, feel, process, delivery and final results. The more we're integrated into your projects and throughout your organization, the better the results.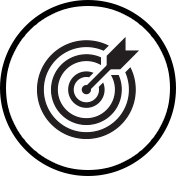 WHY US
MESH clients are part of who we are. We form lasting business relationships built on exceptional quality, creativity, and trust to get the job done on time and within budget. We're responsive and nimble, making us the perfect partner for clients who work in a deadline-driven industry.